Send A Fax Online
Send an online fax quickly. No monthly fee or subscription required. Send a one time fax in under five minutes.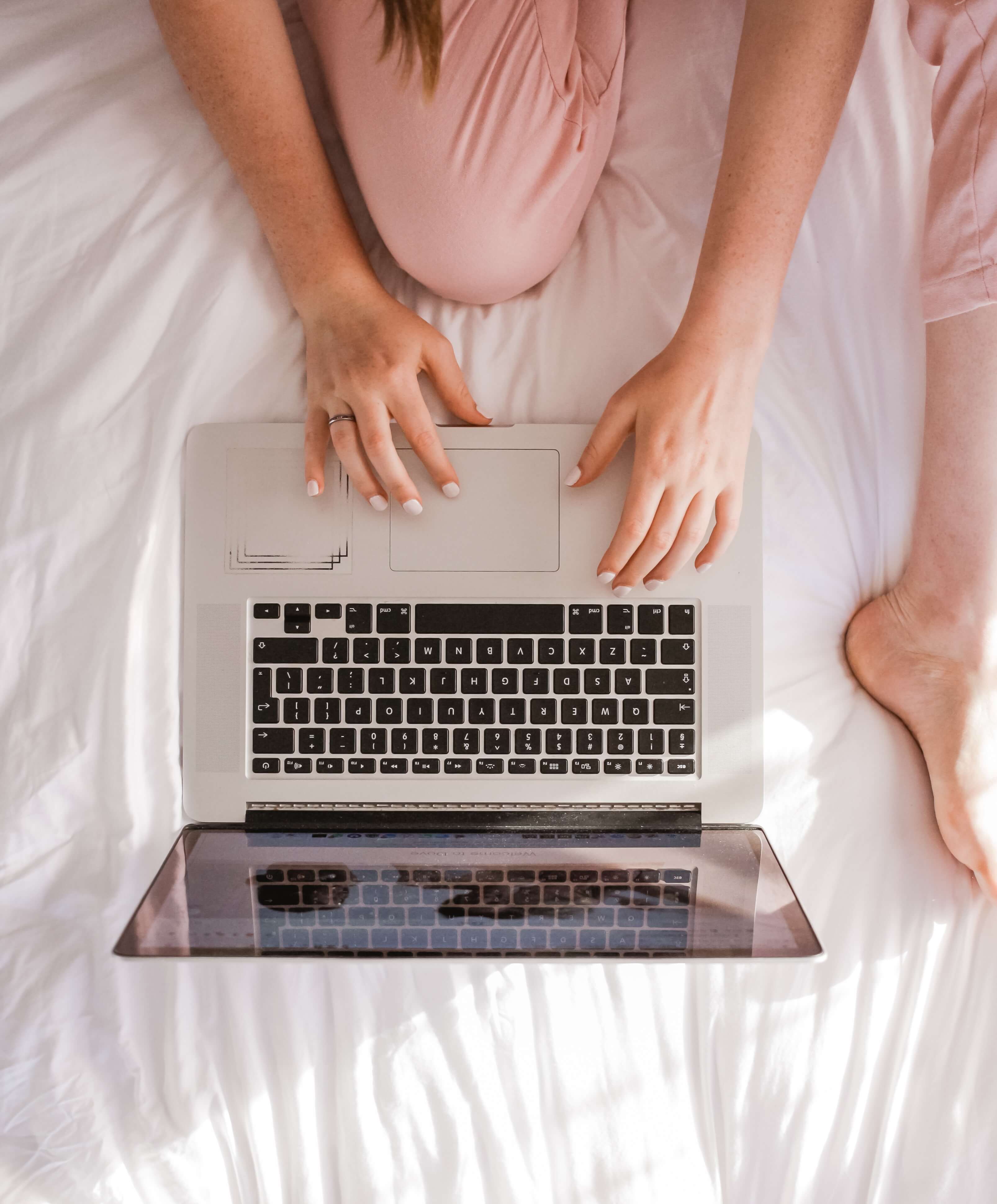 1. Enter Payment Information
We charge a flat fee to send a single fax. Pretty simple. Enter your payment information and get charged a flat fee once we successfully send your fax online.
2. Upload File To Fax
You'll want to convert your file into a PDF for the best experience. This is super easy but important for sending a fax online. Once you have a PDF, upload here and we will fax it online to any fax number you specifiy. Once your fax is sent, the secure file is deleted forever.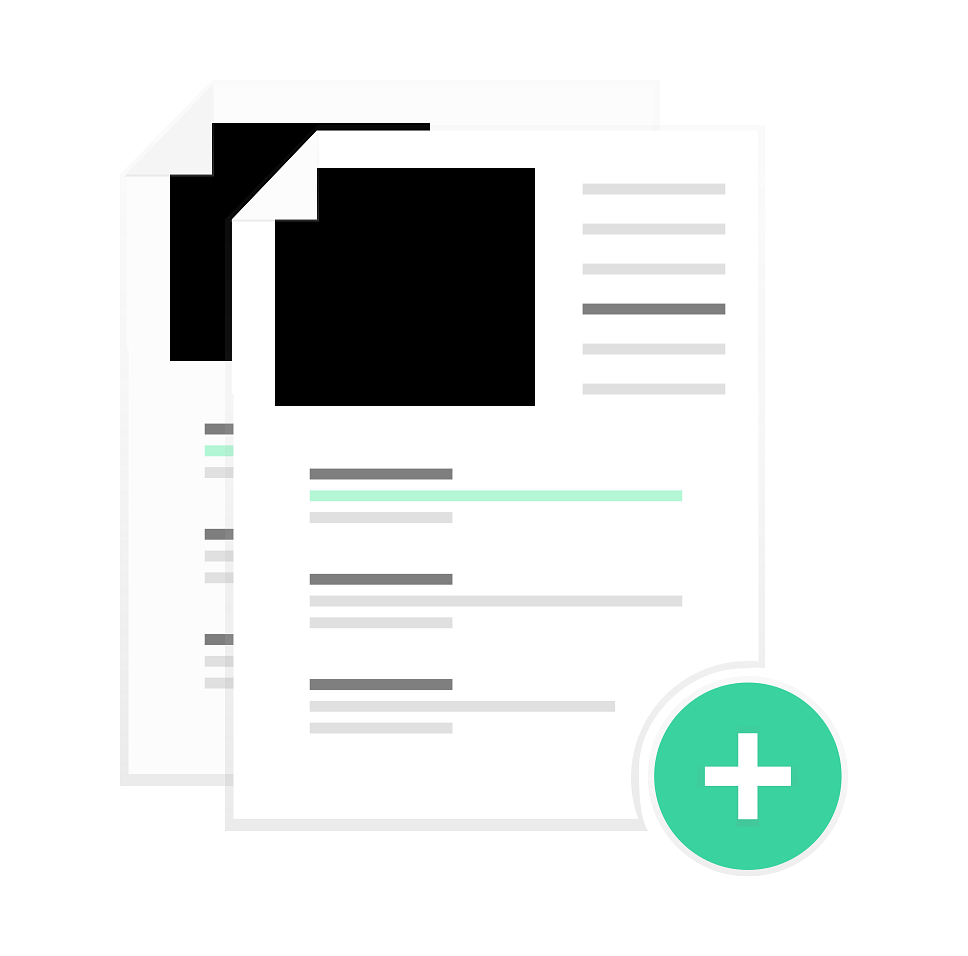 3. Send Fax Online
What you came here for. Your uploaded file will get faxed online and you'll get notified once its succesful. Pro Tip: big files take awhile to send and sometimes fax lines are busy! Have more questions? Check out our FAQ.