About
Get to know our one-time fax service. Learn about our mission, values, and team. Discover how we are revolutionizing the fax industry.
Send Fax Now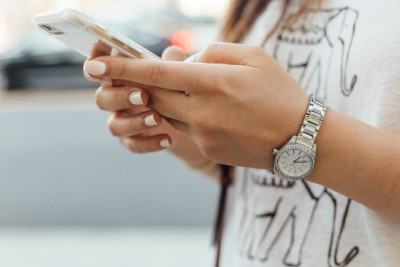 Fax Online is a privacy focused one time fax service that charges a flat fee. It is built by a small independent team from It's Fine, LLC based in Iowa, USA.
Fax Online Features
Privacy focused faxing - auto delete files, encrypt data
One time fax - no need for a subscription
Flat rate - don't pay per page. Pay per document faxed
Check out another product called Cloud Number if you are looking for a virtual private phone number.
FaxOnline.app was built for those of you that just need to send a one time fax every year or so - and generally prefer privacy and simplicity.