The simplest and most secure way to send a fax online.
Secure Online Fax

No Monthly Fee

Privacy Guaranteed

$5.00 per fax
Send Fax Now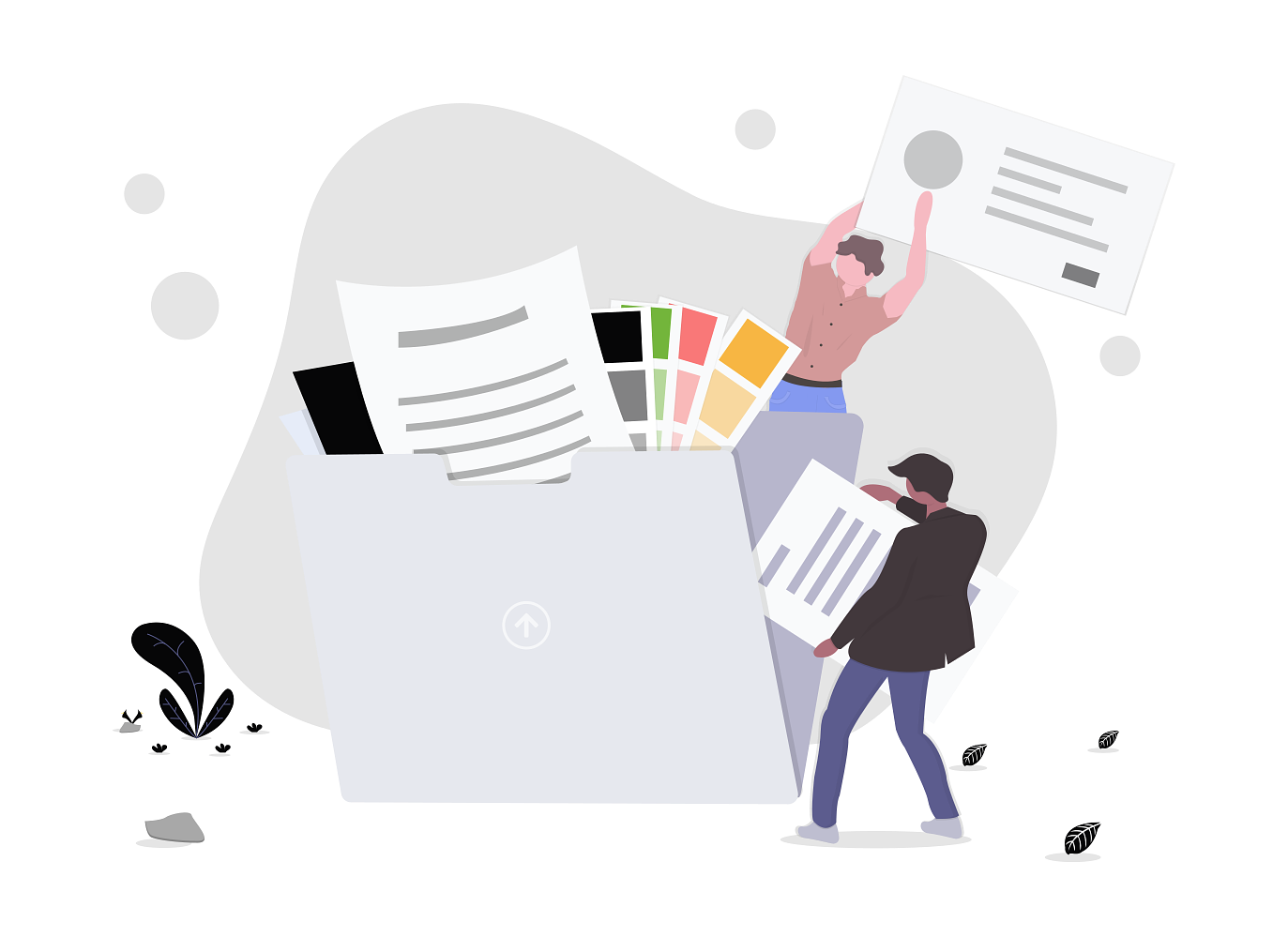 How It Works
3 Simple Steps To Send Secure Fax Online
1. Enter Payment Information
We charge a flat fee to send a single fax. Pretty simple. Enter your payment information and send a fax for $5.00.
2. Upload File
Temporary secure upload using AES encryption. Once your fax is sent, the file is deleted forever.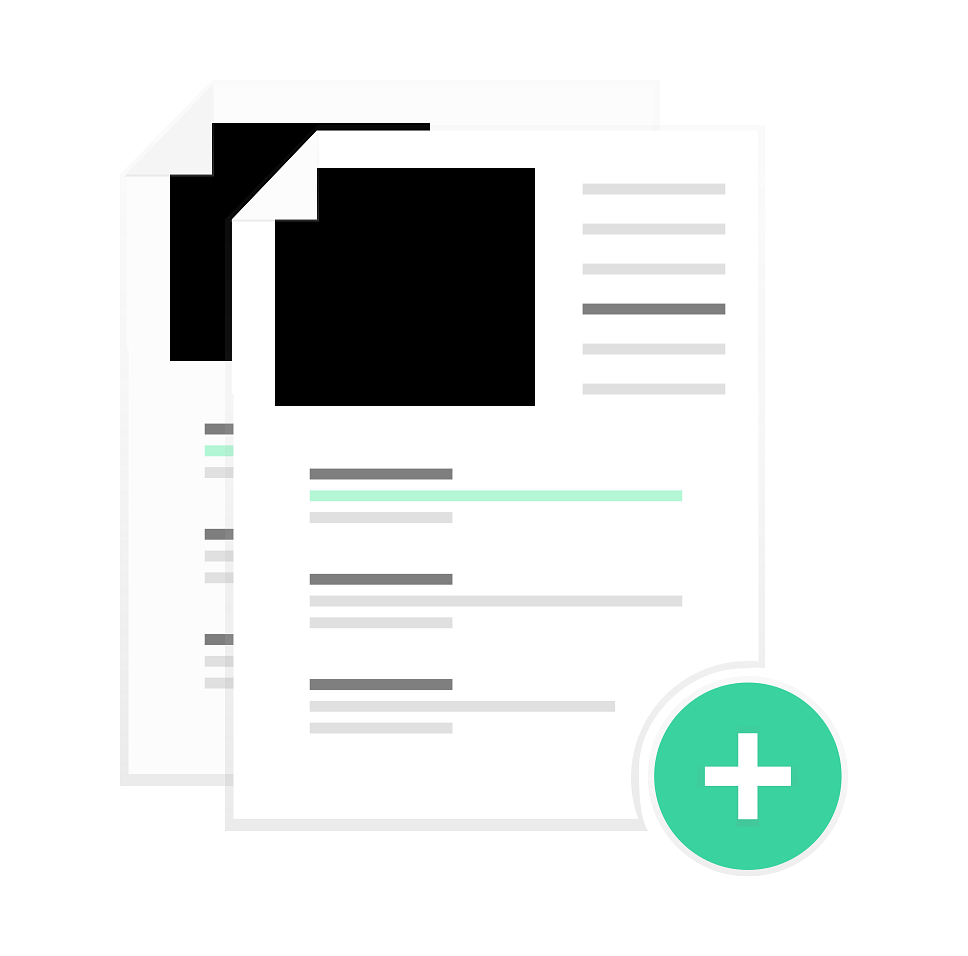 3. Send Fax
What you came here for. Your uploaded file gets sent along the fax highway to its destination. Secure and fast. Frequently Asked Questions
How is this different from other online fax services?
Most online fax services are either free or charge you monthly. We are the online fax service for people that just need to send one a year. Would you trust a free online fax service with your important documents?
Is it secure?
In short, yes. We run payments with Stripe over SSL. Files are stored in a HIPPA-compliant cloud using AES encryption. Files are automatically deleted once your fax is sent.
Can I use this for business?
Absolutely. We designed this with security in mind and ease of use. If you need an invoice for your records, we'd be happy to send you one.
Is it anonymous?
You don't have to register an account. We don't ask for email address or name. We don't store credit card information. We don't want your data. We just send faxes for $5.