Fax From iPhone
Send a fax from iPhone without an app for a flat fee in under 5 minutes. Nobody wants to send a fax from an iPhone but we make it easy.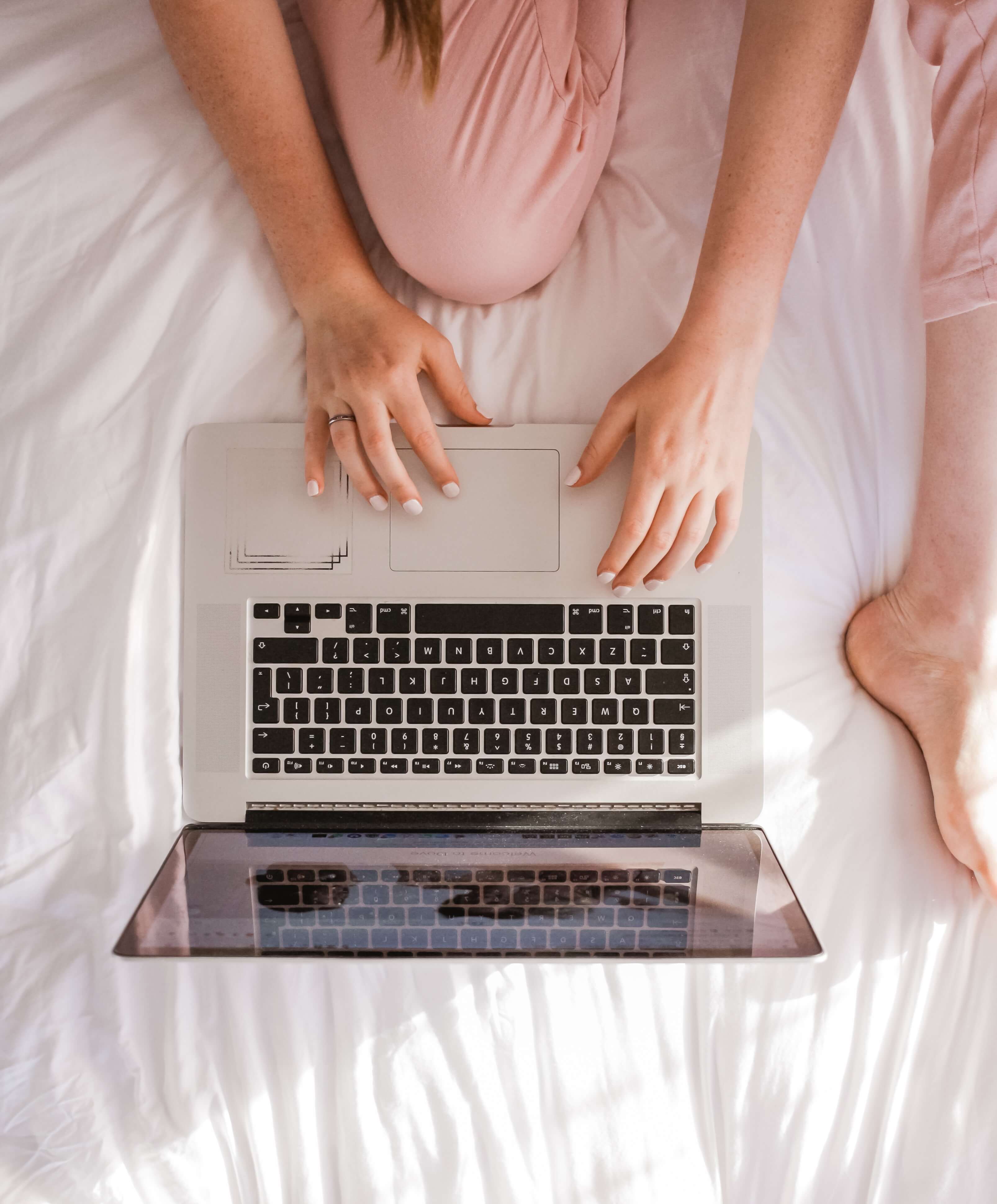 Easily send a fax from iPhone with our online fax service for a flat rate. No need to sign up for a complicated, monthly online fax service when you just need to send one fax a year. We designed our one time fax service to be affordable, convenient, and private.
Get started now.
Fax From iPhone Features
No iPhone App Required
Flat rate pricing
Unlimited Pages
No advertisements
No branded cover sheets
Automatic File Deletion
No personal information required
Pay with a credit card
Why Fax From iPhone?
Sometimes faxing is unavoidable. The perception that its a relic of the past but in reality faxing remains a popular communications tool and is relied upon by businesses of all sizes across many industries. Organizations sometimes fax because their customers or suppliers are still requiring it. For them, faxing is a trusted form of exchange.
While some companies need sophisticated fax services or have in-house fax machines, many people don't have machines anymore and often never send a fax at all. But once in a while, you need to send one - and using an online fax service for one-time use is handy.
Sending a fax from iPhone
If you are wondering how to fax from an iPhone, we are here to help. Using a one-time online fax service is pretty easy. You use a browser to access the online fax service and usually, you just need a PDF file that you want to send and a destination fax number to send it to. Some one-time fax services charge you per page. Some of them will charge you per fax sent. Some will combine both!
The advantage of using a one-time fax service is that you don't have to sign up for a subscription to an online fax service only to use it once and have to remember to cancel it so you don't get charged again. A one-time service will just let you send single faxes at an affordable rate.
Best Services To Fax From iPhone In 2023
| | | |
| --- | --- | --- |
| Fax. Plus | https://www.faxfresh.com/ | $0.25/per page - minimum $1.99 |
| iFax | https://faxonline.app | $5 per fax |
| EcoFax | https://faxzero.com/ | $1.99 per fax |
Looking for an app to send a fax? Check out the
best free fax app for iPhone
list.
If you are looking for a quick and secure way to send a one time fax, check out our online fax service. For $7, you will be done in under 5-minutes. Send an online fax now.
More Online Fax Tips