How It Works
3 Simple Steps To Send Secure Fax Online
1. Enter Payment Information
We charge a flat fee to send a single fax. Pretty simple. Enter your payment information and send a fax for $5.00.
2. Upload File
Temporary secure upload using AES encryption. Once your fax is sent, the file is deleted forever.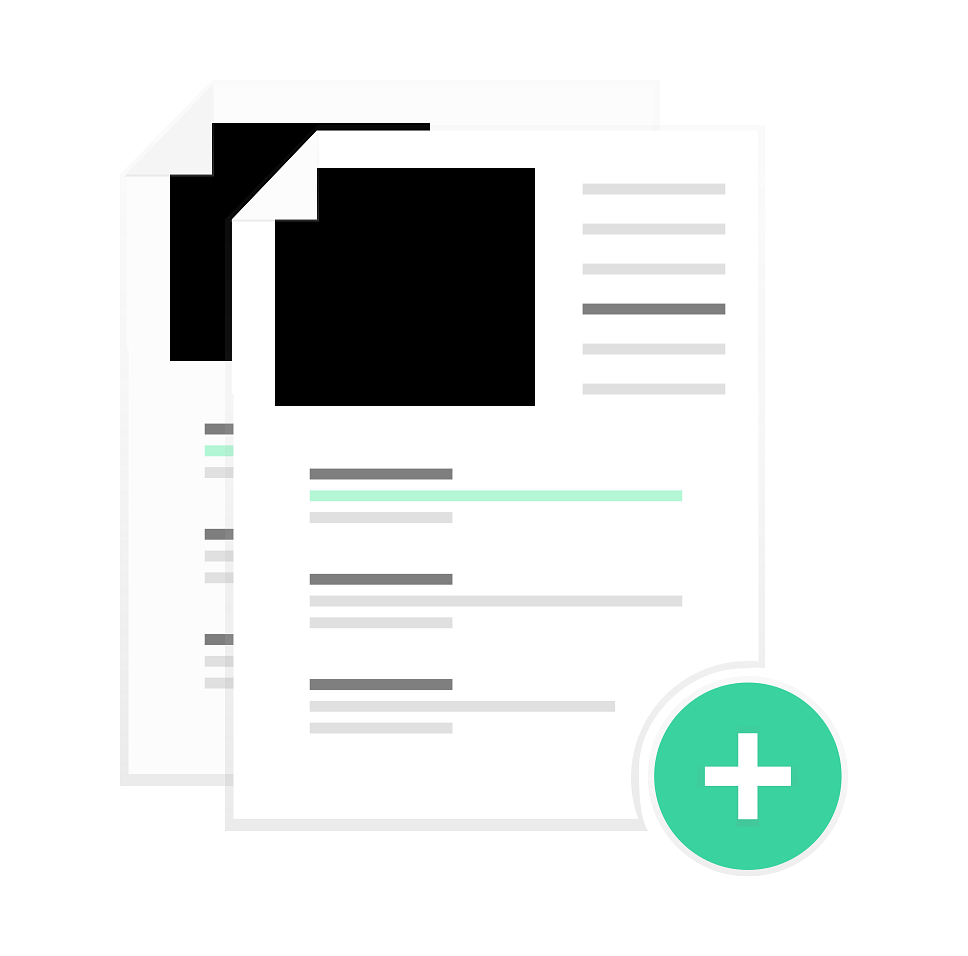 3. Send Fax
What you came here for. Your uploaded file gets sent along the fax highway to its destination. Secure and fast.