Best One Time Fax Services In 2023
Discover the top one-time online fax services for sending a fax without the need for a subscription. Find the perfect solution for your one-time fax needs.
Send Fax Now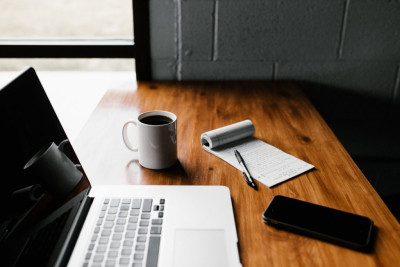 In today's digital age, faxing may not be the most popular method of communication, but it is still an important one, particularly for businesses and organizations that need to send sensitive or official documents. If you're only in need of sending a one-time fax, traditional fax services with a subscription can be a hassle and a waste of money. The good news is that there are now a number of one-time fax services available online that allow you to send a single fax for a flat fee, without the need for a subscription. In this article, we'll take a look at some of the best one-time fax services available, and help you find the perfect solution for your needs.
| | | |
| --- | --- | --- |
| FaxFresh | https://faxfresh.com | 0.25/per page - minimum $1.99 |
| Fax Online | https://faxonline.app | $5 per fax flat rate |
| FaxZero | https://faxzero.com | $1.99 per fax with advertisement |
FaxFresh
FaxFresh is an online fax service that allows you to send single faxes for $1.99 but adds $0.25 for every extra page after the initial 8 pages. So sending a 10 page online fax would cost $2.50. You can easily send a fax online through your web browser or you can download their Mac desktop app.
Fax Online
FaxOnline is a new online one-time fax service that is focused on simplicity, privacy, and security. No user information is stored, there are no ad tracking pixels intended to follow you on the internet, and files are deleted instantly when a fax is sent. For a flat fee, you can send a one time fax - no need to count pages.
FaxZero
FaxZero allows you to send a free online fax with a maximum of 3 pages that includes their branding on the cover page. Their "Almost Free Fax" service costs $1.99 with a maximum of 25 pages and removes their branding. FaxZero is able to offer free online faxing by advertising on their website.